Hire the best tech talent, 10x faster
AI recruiting with a human touch
No upfront cost. Same day setup
Trusted by Hundreds of Companies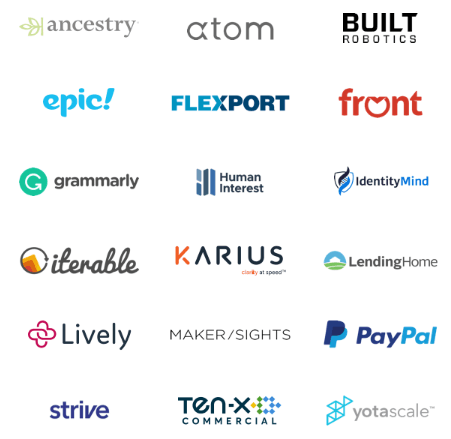 Trusted by Hundreds of Companies
Explore the benefits of 10x10
How We Help Companies Hire Top Talent
Our software analyzes your job requirements and identifies candidates unreachable on job boards and social media.
Reach beyond your network, 10×10 reaches a large pool of qualified candidates aggregated from the best recruiting agencies.
Only qualified and interested candidates presented. Companies interview over 70% of our candidates (3.5x better than industry average).
We Make Hiring 10x Easier And 10x Faster
Trusted by Hundreds of Companies

10x10 was referred to us by another recruiter and we are so glad we found them. They only send us qualified candidates and we chose over 90% of them to interview. We very much appreciate their partnership in hiring a highly sought after senior engineer with many competing offers.

10×10's quality and speed are outstanding, setting a very high bar for all hiring solutions. In one month, I've interviewed over 90% of the great candidates they shared. We've made three successful hires with their help.

The team at 10×10 spent time to really understand my role and requirements. We hired a near impossible to fill Head of Engineering through them, and would strongly recommend other companies work with them too!
Easy Setup, Even Easier Candidate Introductions
Learn how you can start being introduced to candidates ASAP

Connect Us To Your Open Jobs

Connect Us To Your Open Jobs
Provide us your open roles to help us understand your ideal candidate, then let us get to work.
We'll immediately search through our large pool of candidates and only start approaching those who are an absolute fit.

Introductions Catered To Your Process

Introductions Catered To Your Process
Get personally introduced to qualified, vetted, and excited candidates.
Created by Engineers to Hire The Best Engineers
Our founding team are all ex-CTO's and VPE's of tech companies who've hired 1000+ engineers
70% of all candidates we submit to our clients go through their interview process.
Invite-only and individually vetted top technical recruiters on our platform
Absolutely free to use. Only pay when a hire is made.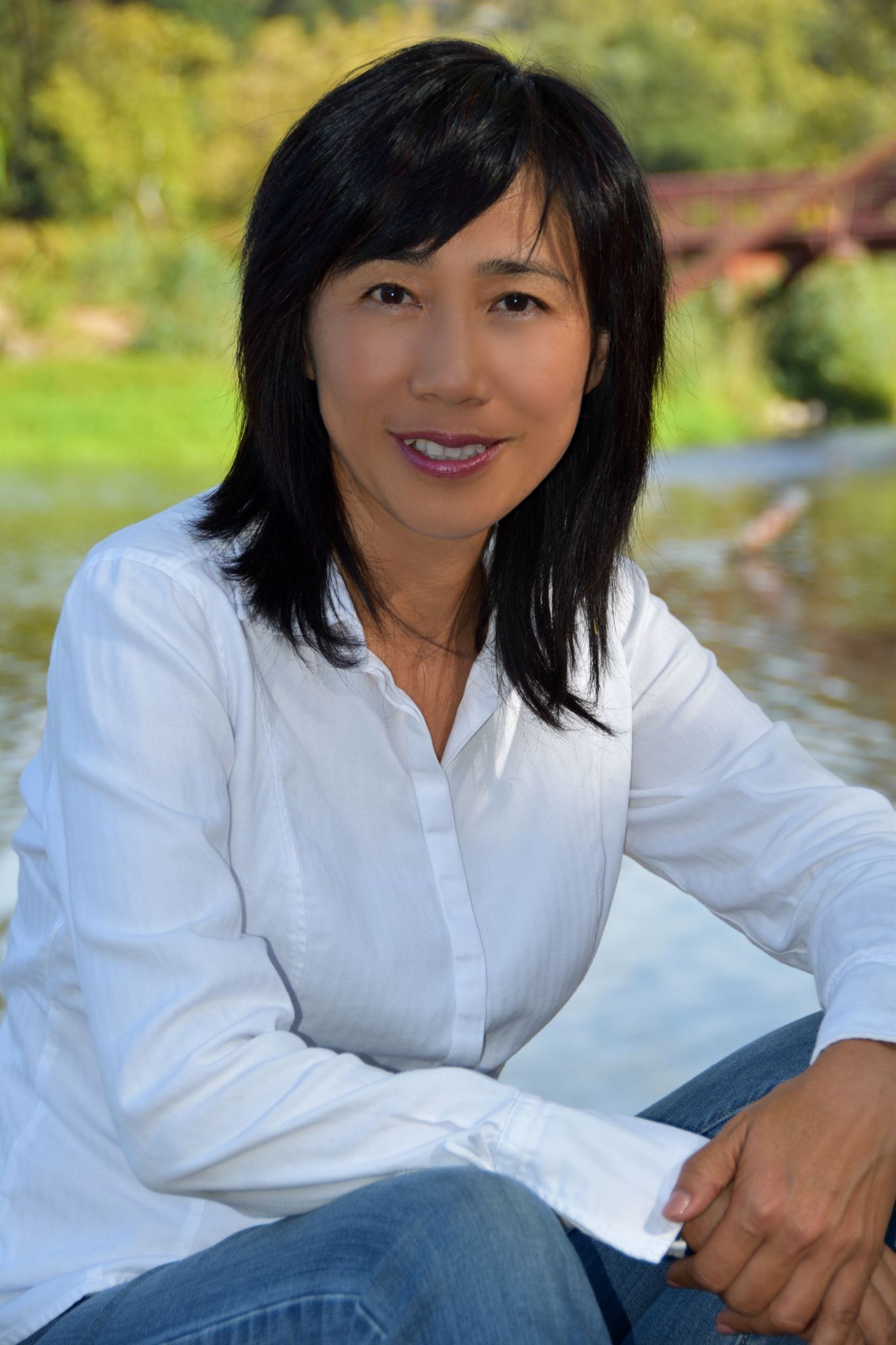 "I've hired 1000+ engineers and have managed hundreds at both startups and public companies. I know personally how difficult it is to find top tech talent.  Although I love building products, I realized that what I have more passion for building teams and help people grow their careers. Starting a recruiting company means that I can do that not just for my company, and also for all of 10by10's customers. So, I quit my job and went through YCombinator to transform recruiting with 10×10 "

Ex VPE Eventbrite

Ex VPE StyleSeat

Ex Sr. Engineering Director Paypal

Ex Sr. Engineering Director Yahoo!

Ex Sr. Engineering Director Paypal

Ex Sr. Engineering Director Yahoo!
WHAT DOES IT TAKE TO GET STARTED?
Send us your job description and our AI technology will start to identify the top talent in our network that matches your needs. Our professional recruiters then personally engage, pitch, and vet the candidates to interview with you.
We present only qualified and interested candidates with all the critical information you need to make decisions. No more wasting time reviewing unqualified profiles or laboring messages to get top candidates to respond to your outreach. Many of our clients tell us that we are their favorite recruiting solution because we are fast, efficient, and have the most qualified, interview-ready candidates
HOW DO YOU FIND THE BEST HIRING TALENT EXACTLY?
Our recruiter stays connected with the candidate you are interested in throughout the interview process. We assist you with follow ups, interview scheduling, and provide you the intel about your competition and if you need to speed up your interview process. Introducing qualified candidates to you is just the beginning. We keep the candidates motivated throughout the process and help you "close" the candidate. We are always fast and efficient - just ask any of our clients. We always respond with 24 hours, often within minutes. We have a comprehensive dashboard, tracking all our candidates and we are available 7 days a week to serve you.
WHAT CAN I EXPECT ONCE I GET STARTED?
We do not bombard you with sub-par candidates. Only those who we know you're going to take through your interview process. We can submit candidates directly to your Applicant Tracking System.
IS THERE A GUARANTEE PERIOD IF I MAKE A HIRE?
We've got an A+ record of the hundreds of hires we've made for our clients, but we're in this with you. If the hire doesn't work out, we'll go back to sourcing and finding the right person.