Hire the best tech talent, 10x faster
AI recruiting with a human touch
No upfront cost. Same day setup
Trusted by Hundreds of Companies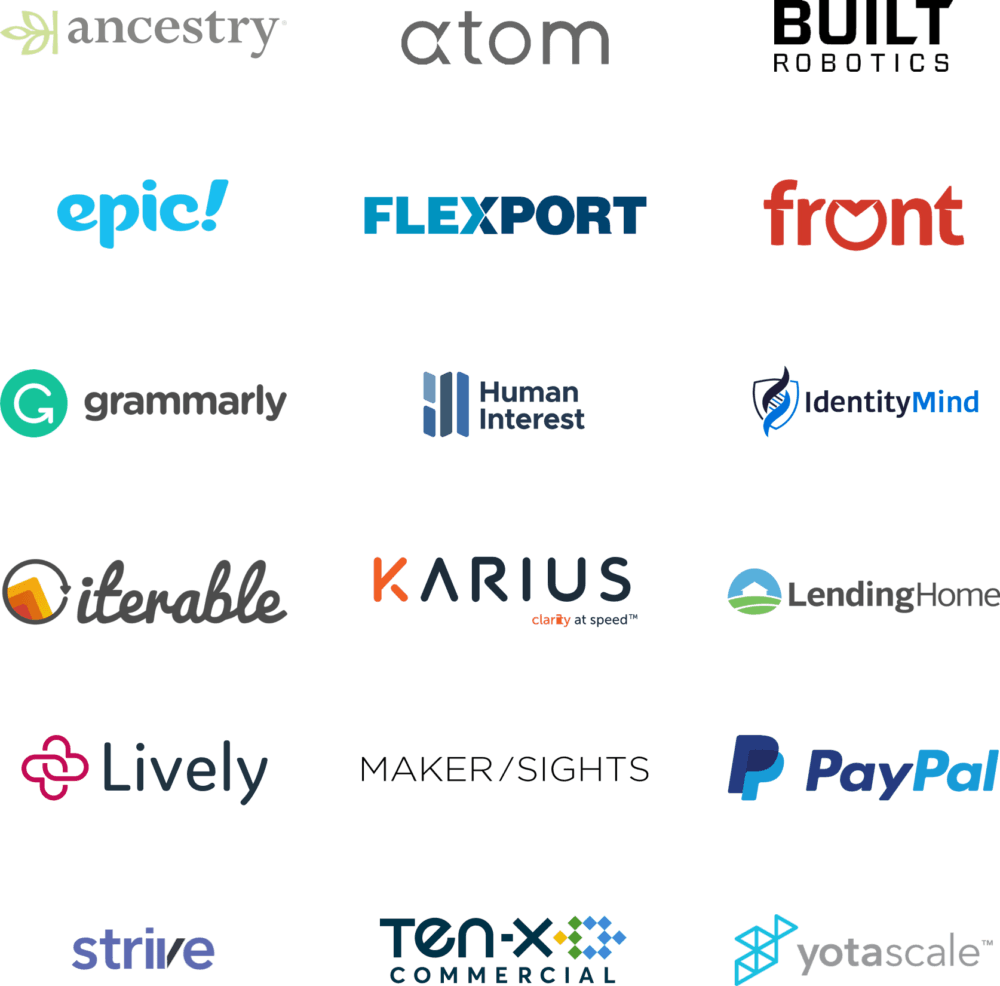 Trusted by Hundreds of Companies
Explore the benefits of 10x10
How We Help Companies Hire Top Talent
Our software analyzes your job requirements and identifies candidates unreachable on job boards and social media.
Reach beyond your network, 10×10 reaches a large pool of qualified candidates aggregated from the best recruiting agencies.
Only qualified and interested candidates presented. Companies interview over 70% of our candidates (3.5x better than industry average).
We Make Hiring 10x Easier And 10x Faster
Trusted by Hundreds of Companies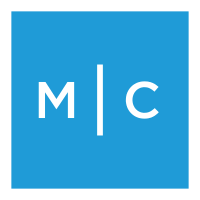 10x10 was recommended to us by one of our investors and I am so glad that I gave them a try. They provide a one-stop shop to access a wide range of top candidates across the US and provide us a curated list of highly qualified candidates who are interested in joining our founding team. They nailed it and helped us hire a top notch engineer in a month! I look forward to continuing our partnership with them to grow our team and am happy to endorse their service.
Watch video



Finding high-caliber technical talent has been a huge challenge. 10x10 is a pleasure to work with and we are very happy with the engineers they helped us find and hire. Their magic sauce of combining AI with an army of human recruiters delivers standout candidates that sets them apart from the traditional recruiting solutions.
Watch video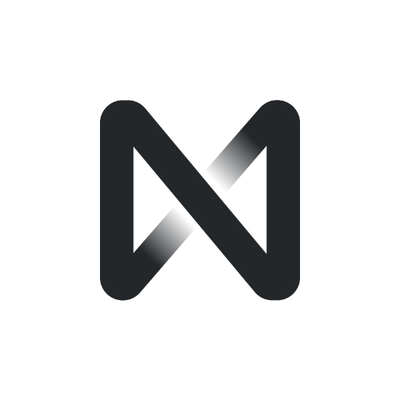 We had been looking for engineers with very specific skills because we work in the blockchain space and we have a very high bar for recruiting. I looked for several months for candidates with no success, using varied approaches from sourcing myself to talking to recruiters. I worked with 10x10 for about a month and hired two engineers. These engineers are working out great! They're rock stars and I'm really happy to have them on the team. I highly recommend using 10x10 - super effective.
Watch video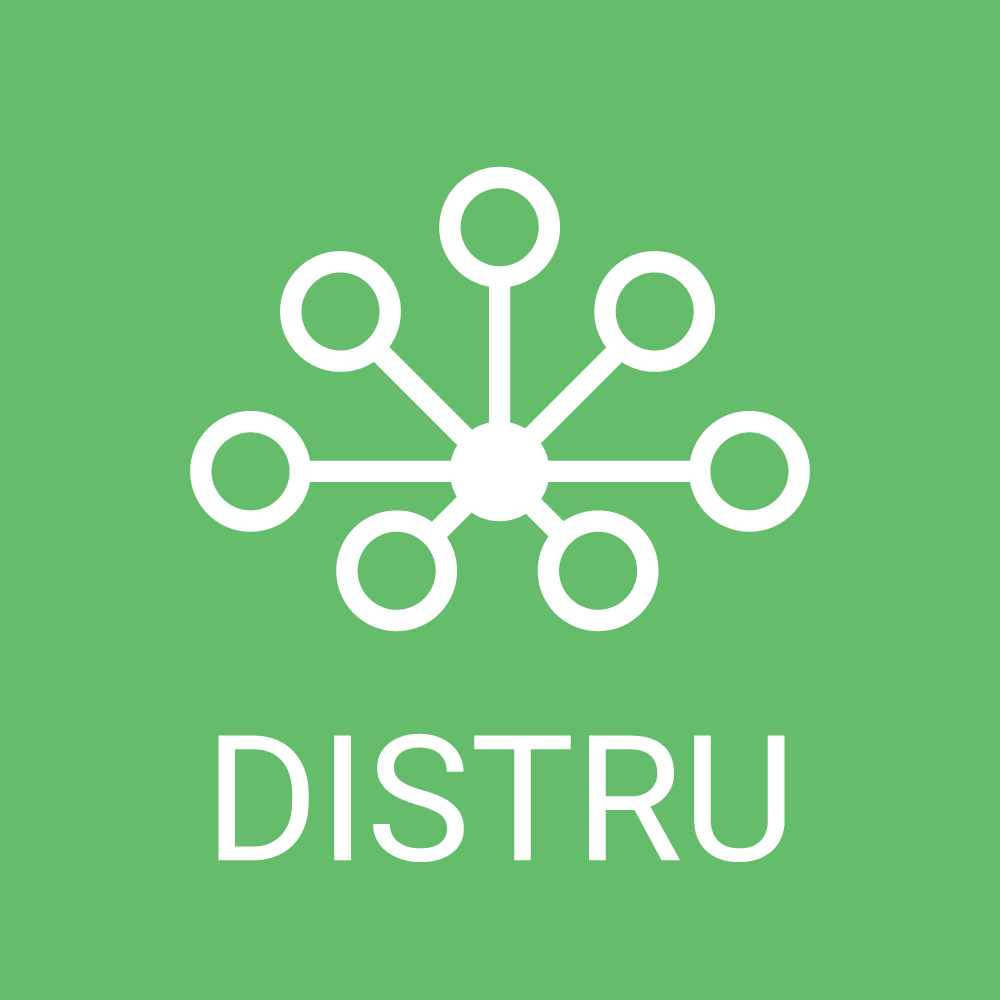 What has surprised me the most is 10x10's technical expertise - We have a very high technical bar and they understood all my feedback and more importantly they acted on them right away. I felt that throughout this entire process they were my partners, not just someone trying to make a hire. I can't recommend them enough to anybody looking for recruiters that both understand your problems technically and are willing to help you improve processes. Thank you team 10x10!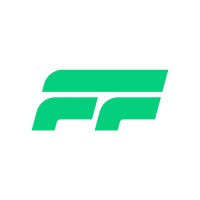 The team at 10by10 are great. They helped Flock Freight close several critical, highly technical, difficult to fill positions. Quality candidates, quality service, and exceptional market expertise - these folks get it!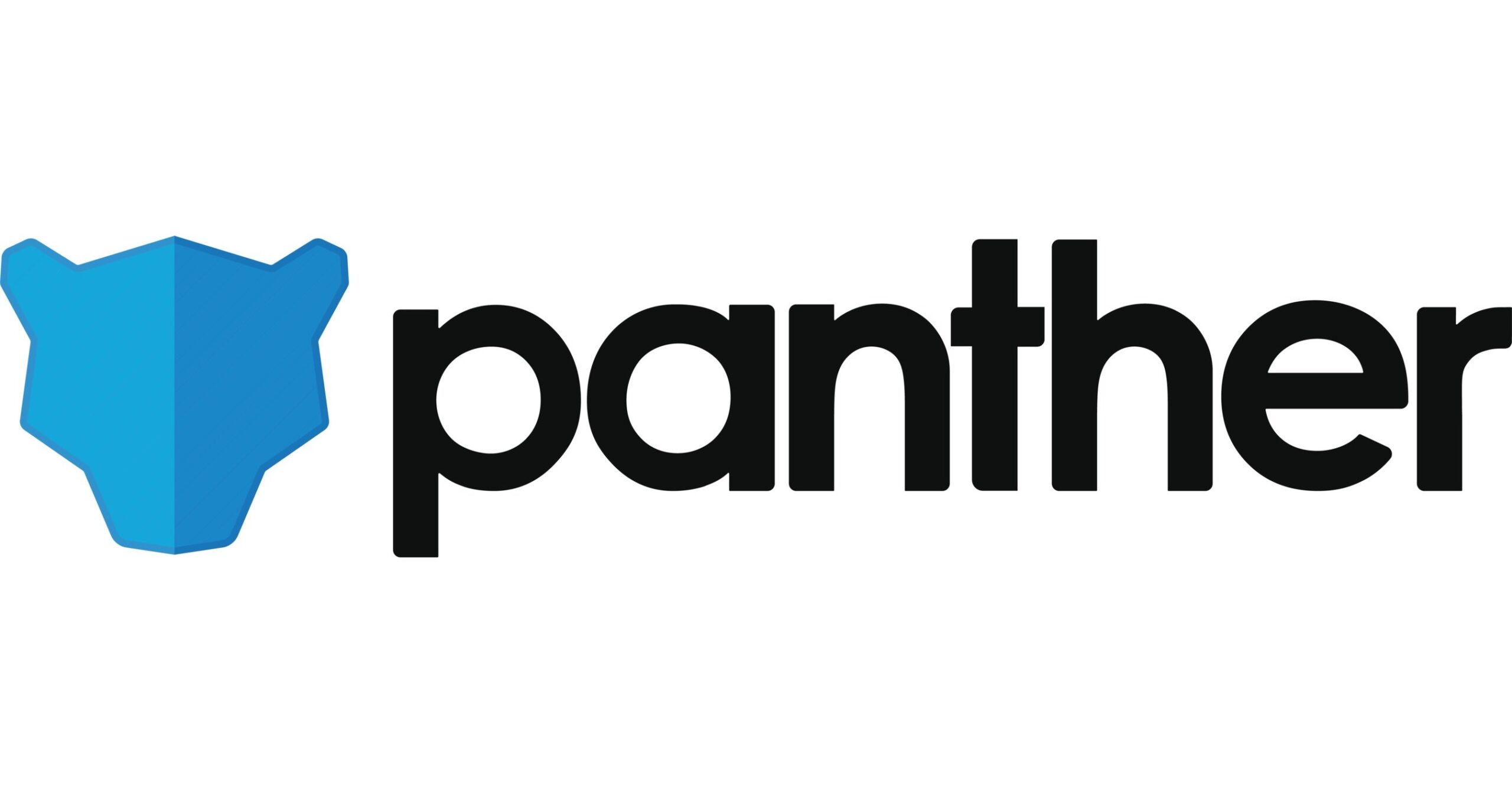 10x10 helped Panther scale its engineering team during the pandemic, finding high quality candidates at a time when the market was at its hottest. 10x10 took the time to understand roles, requirements, and our interview process, and seamlessly integrated with our team.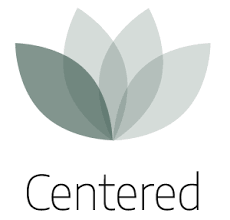 10x10 was recommended by the lead investor in our seed round, and we are so glad they did. We had very specific ideas about the engineers and designers we were seeking and 10x10 not only found us candidates but really worked to understand the specific qualifications and aesthetics that were crucial in these key hires. 10x10 was our partner through a rigorous candidate screening process and we're happy to announce that they filled ALL the open roles we had. We strongly recommend the 10x10 team.



10x10 was referred to us as the go-to recruiting service for startups and they delivered! We hired 2 top-notch marketers within 2 months in today's competitive market. They partner with a large network of recruiters across the US and introduced us to great candidates outside of our referral network.





10x10 was referred to us by another recruiter and we are so glad we found them. They only send us qualified candidates and we chose over 90% of them to interview. We very much appreciate their partnership in hiring a highly sought after senior engineer with many competing offers.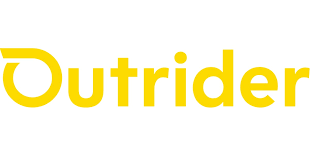 10x10 has built an impressive service. They turn up great candidates -- a difficult task in mobile robotics, the small and specialized labor market we compete in. They take the time to understand what we need and consistently present us with appealing candidates, several of whom we've hired. 10x10 is attentive, efficient, and effective -- a pleasure to work with.


Hiring top tier engineering talent is a battle in today's competitive market and we are glad to be able to tap into 10x10's deep network of the best recruiters. We had very specific technical requirements and a high bar for our engineering candidates. 10x10 was able to understand our requirements, quickly build a pipeline and refine it effectively based on our feedback. As a result, we were able to close our first great engineer within a month. 10x10 excels in having introductory conversations with candidates, helping with scheduling, following up and closing the candidates. This saves us founders a lot of time.



10×10's quality and speed are outstanding, setting a very high bar for all hiring solutions. In one month, I've interviewed over 90% of the great candidates they shared. We've made three successful hires with their help.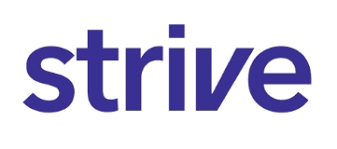 The team at 10×10 spent time to really understand my role and requirements. We hired a near impossible to fill Head of Engineering through them, and would strongly recommend other companies work with them too!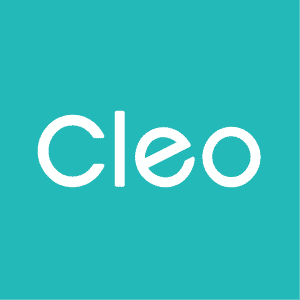 I'm very pleased that we hired a top-notch senior engineer in only 3 weeks of working together. You have definitely exceeded my expectations and have done substantially better than the other agencies. Great work! 🙂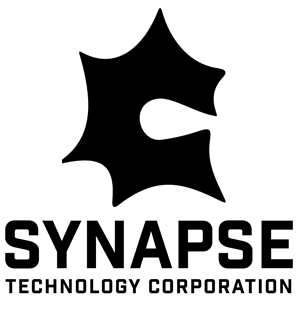 I've worked with some great technical recruiters but 10x10 went above and beyond in helping to source and close quality candidates. They helped us navigate tricky candidate timelines and collaborated on high-touch closing strategies to make a successful hire together. 10x10 brings the quality and delight to the challenging hiring environment in Silicon Valley.


Easy Setup, Even Easier Candidate Introductions
Learn how you can start being introduced to candidates ASAP

Connect Us To Your Open Jobs

Connect Us To Your Open Jobs
Provide us your open roles to help us understand your ideal candidate, then let us get to work.
We'll immediately search through our large pool of candidates and only start approaching those who are an absolute fit.

Introductions Catered To Your Process

Introductions Catered To Your Process
Get personally introduced to qualified, vetted, and excited candidates.
Created by Engineers to Hire The Best Engineers
Our founding team are all ex-CTO's and VPE's of tech companies who've hired 1000+ engineers
70% of all candidates we submit to our clients go through their interview process.
70% of all candidates we submit to our clients go through their interview process.
Invite-only and individually vetted top Bay Area tech recruiters on our platform
Invite-only and individually vetted top Bay Area tech recruiters on our platform
Absolutely free to use. Only pay when a hire is made.
Absolutely free to use. Only pay when a hire is made.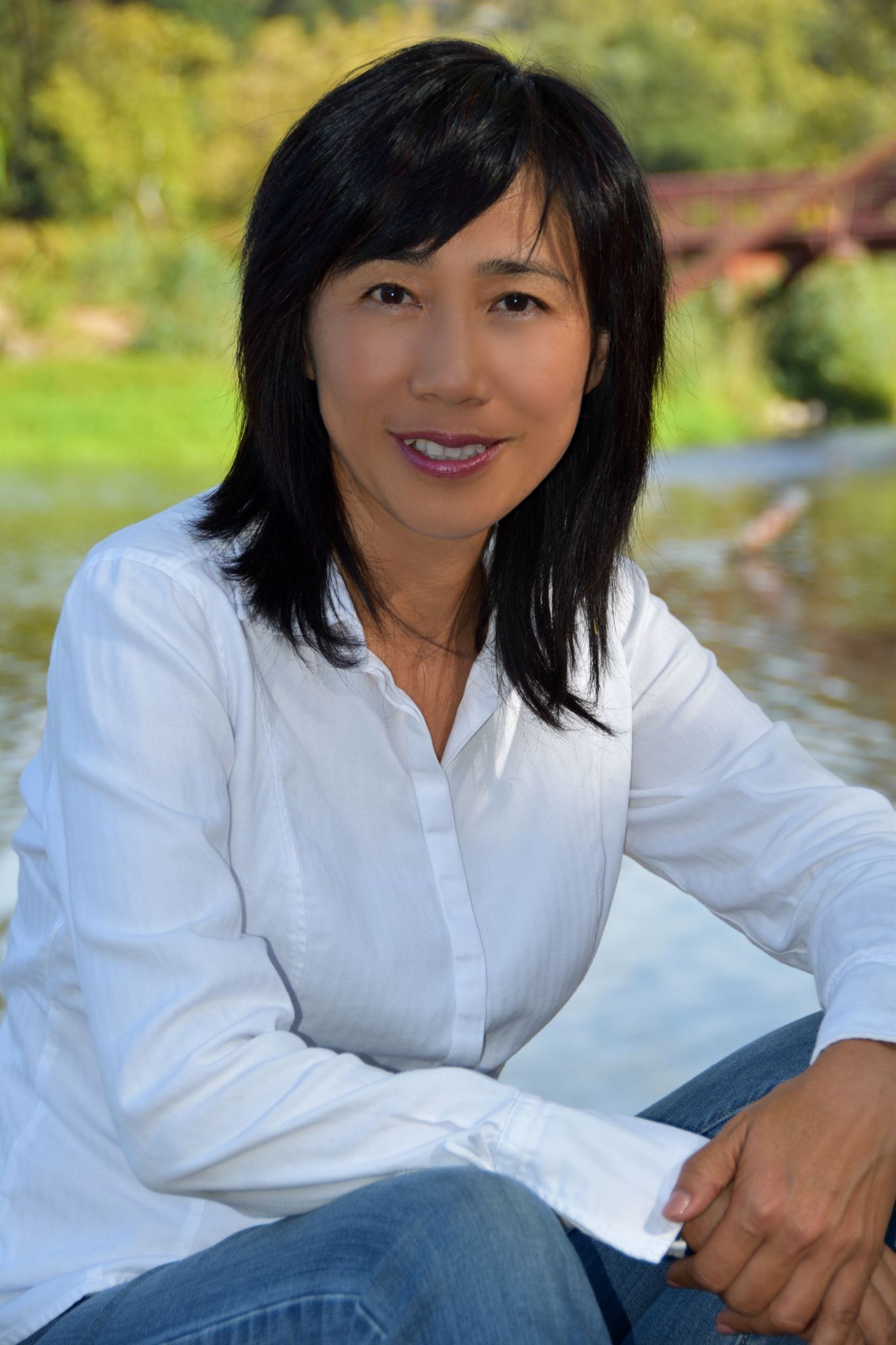 "I've hired 1000+ engineers and have managed hundreds at both startups and public companies. I know personally how difficult it is to find top tech talent.  Although I love building products, I realized that what I have more passion for building teams and help people grow their careers. Starting a recruiting company means that I can do that not just for my company, and also for all of 10by10's customers. So, I quit my job and went through YCombinator to transform recruiting with 10×10 "

Ex VPE Eventbrite

Ex VPE StyleSeat

Ex Sr. Engineering Director Paypal

Ex Sr. Engineering Director Yahoo!

Ex Sr. Engineering Director Paypal

Ex Sr. Engineering Director Yahoo!
WHAT DOES IT TAKE TO GET STARTED?
Send us your job description and our AI technology will start to identify the top talent in our network that matches your needs. Our professional recruiters then personally engage, pitch, and vet the candidates to interview with you.
We present only qualified and interested candidates with all the critical information you need to make decisions. No more wasting time reviewing unqualified profiles or laboring messages to get top candidates to respond to your outreach. Many of our clients tell us that we are their favorite recruiting solution because we are fast, efficient, and have the most qualified, interview-ready candidates
HOW DO YOU FIND THE BEST HIRING TALENT EXACTLY?
Our recruiter stays connected with the candidate you are interested in throughout the interview process. We assist you with follow ups, interview scheduling, and provide you the intel about your competition and if you need to speed up your interview process. Introducing qualified candidates to you is just the beginning. We keep the candidates motivated throughout the process and help you "close" the candidate. We are always fast and efficient - just ask any of our clients. We always respond with 24 hours, often within minutes. We have a comprehensive dashboard, tracking all our candidates and we are available 7 days a week to serve you.
WHAT CAN I EXPECT ONCE I GET STARTED?
We do not bombard you with sub-par candidates. Only those who we know you're going to take through your interview process. We can submit candidates directly to your Applicant Tracking System.
IS THERE A GUARANTEE PERIOD IF I MAKE A HIRE?
We've got an A+ record of the hundreds of hires we've made for our clients, but we're in this with you. If the hire doesn't work out, we'll go back to sourcing and finding the right person.