Faster, simpler, and higher quality tech recruiting for companies looking for the best engineers
Meet the team, and story, behind the creation of 10x10
As VP of Tech Startups, Working With Recruitment Agencies Was Frustrating
As Engineers, We Wanted To Create A Solution
In 2015, I joined a startup that had just received $25m in funding and was excited to triple the engineering team. Hiring became my top priority and consumed most of my waking hours. "Painful" would be an understatement when describing the process of recruiting for top engineers in the red-hot San Francisco market. To hire 25 new engineers, I worked evenings and weekends for over 6 months.
It seemed all my CTO friends had similar issues, so I began trying all the recruiting services and tools on the market, yet realized there's nothing close to a magic solution. After slogged through the pain of vetting and working with 50 different services, it was exhausting to build so many relationships and handle duplicates. I wish there is a single place I can go to find all the engineers I want to hire across all the agencies. I was looking for an "Open Table" for recruiting agencies that would aggregate all the talent in a single platform. This led me to found 10×10 – to build a product for all the fast growing companies that struggle to hire efficiently.
I have hired and managed 1000 engineers at both startups and public companies with teams that built many industry leading products. Although I love building products, I realized that what I have more passion for building teams and help people grow their careers. Starting a recruiting company means that I can do that not just for my company, and also for all of 10by10's customers. So, I quit my job and went through YCombinator to transform recruiting with 10×10.
To help companies and people live their dreams. We help companies find the talent to accelerate their growth and help talent find fulfilling careers. We make the world a better place by connecting talent and companies 10x easier and 10x faster.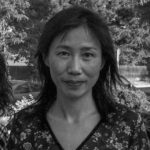 Hired 1000 engineers
Eventbrite, VP of Engineering StyleSeat, VP of Engineering
PayPal, Sr. Engineering Director
Yahoo, Sr. Engineering Director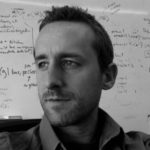 MIT, Ph.D. Computer Science  
CMU, Postdoc, ML/AI Amazon, ML & NLP for Alexa
Apple, ML & NLP for Siri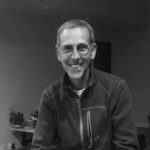 YCombinator 
Oracle, Engineering Director
Sun Microsystems, Director


Trusted by Hundreds of Companies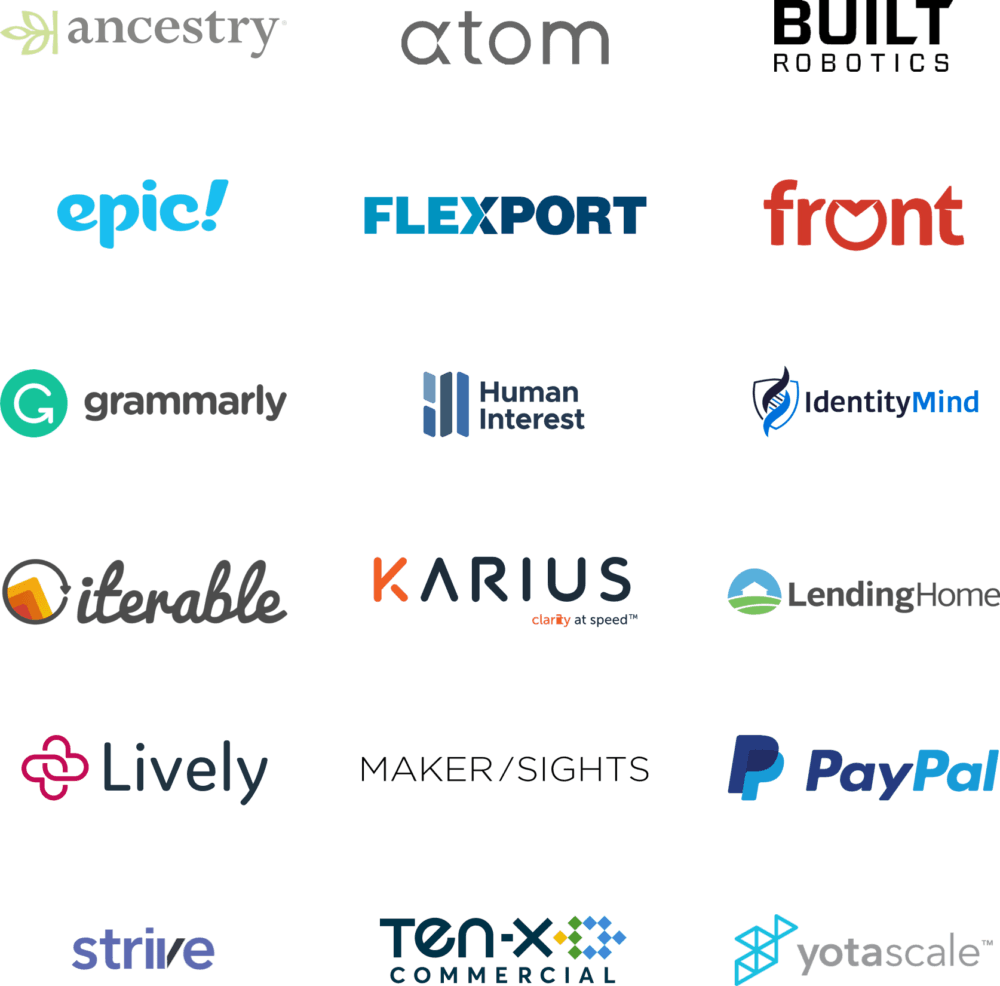 Trusted by Hundreds of Companies