Hire the best tech talent, 10x faster
AI automation with a human touch
No upfront cost. Same day setup
Trusted by Hundreds of Companies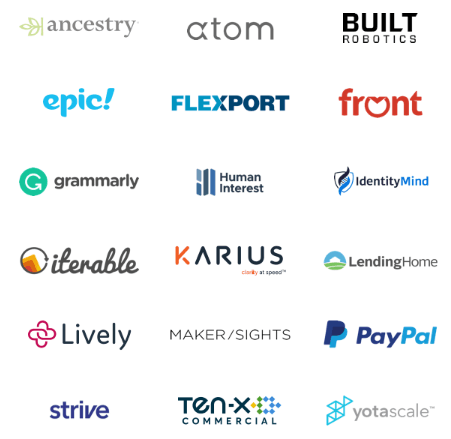 Trusted by Hundreds of Companies
Our software analyzes your job requirements and identifies candidates unreachable on job boards and social media.
Reach beyond your network, 10×10 reaches a large pool of qualified candidates aggregated from the best recruiting agencies.
Only qualified and interested candidates presented. Companies interview over 70% of our candidates (3.5x better than industry average).
We Make Hiring 10x Easier And 10x Faster
Trusted by Hundreds of Companies

10x10 was referred to us by another recruiter and we are so glad we found them. They only send us qualified candidates and we chose over 90% of them to interview. We very much appreciate their partnership in hiring a highly sought after senior engineer with many competing offers.

10×10's quality and speed are outstanding, setting a very high bar for all hiring solutions. In one month, I've interviewed over 90% of the great candidates they shared. We've made three successful hires with their help.

The team at 10×10 spent time to really understand my role and requirements. We hired a near impossible to fill Head of Engineering through them, and would strongly recommend other companies work with them too!
Created by Engineers to Hire The Best Engineers
Our founding team are all ex-CTO's and VPE's of tech companies who've hired 1000+ engineers
70% of all candidates we submit to our clients go through their interview process.
Invite-only and individually vetted top Bay Area tech recruiters on our platform
Absolutely free to use. Only pay when a hire is made.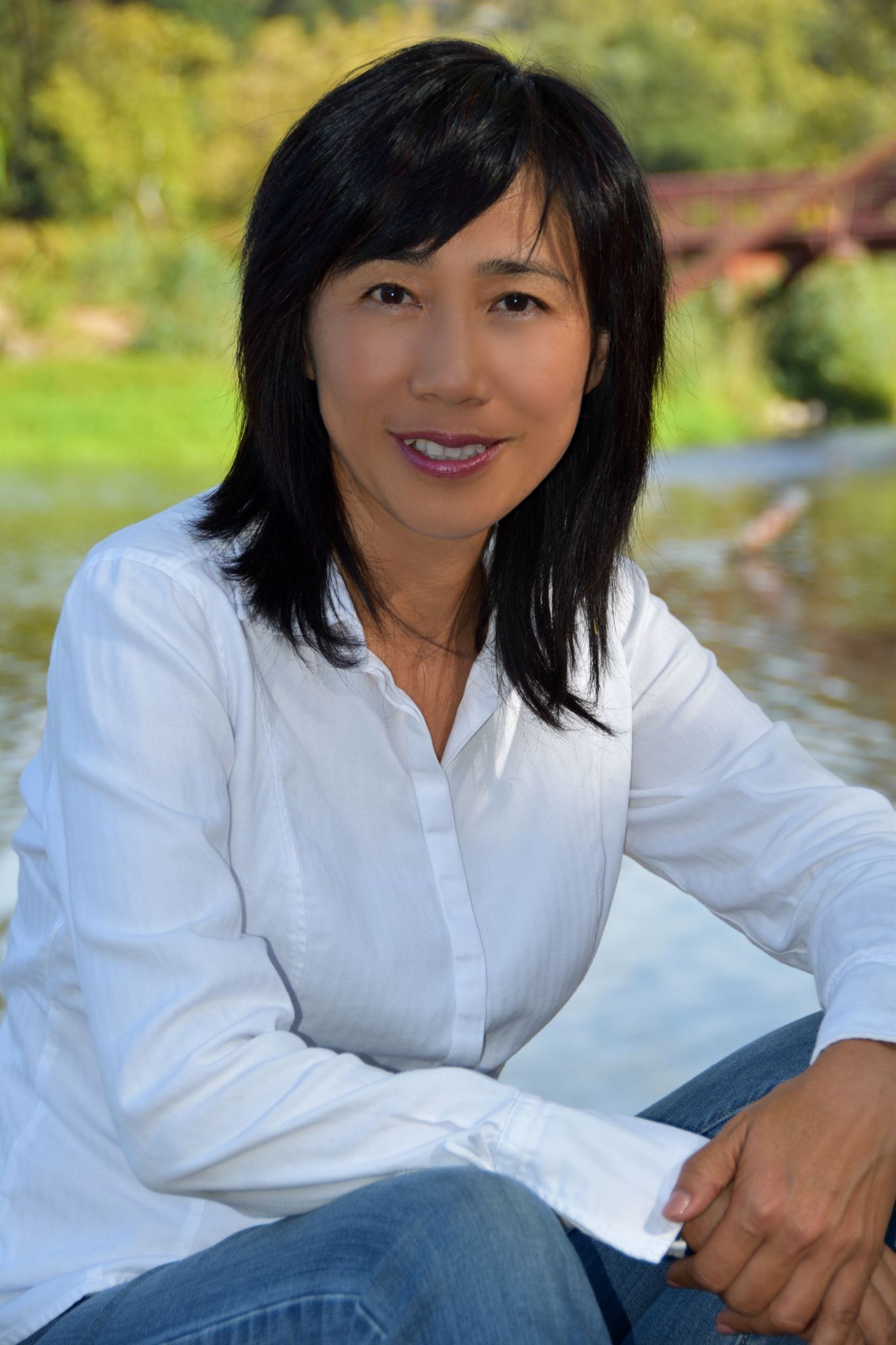 Going through a period of hyper-growth is exciting but exhausting at the same time, It's crazy hard to hire fast while maintaining quality. It's getting even harder in today's candidate's market. I like to share my experience of hiring 1000s engineers at both public companies and startups to help you hire the top talent you deserve 10 times easier and 10 times faster.
95% of the qualified candidates are not looking for jobs and won't apply to your job postings. Let our AI help you discover your future employees. We know you are busy and our human recruiters will pitch your jobs and follow up with candidates through out the interview process for you to maximize your hiring success.

VP of Engineering Eventbrite

VP of Engineering StyleSeat

Sr. Engineering Director Paypal

Sr. Engineering Director Yahoo!

VP of Engineering Eventbrite​

Sr. Engineering Director Paypal

VP of Engineering StyleSeat

Ex Sr. Engineering Director Yahoo!
Access Hundreds of Recruiting Agencies Networks
10×10 hand selects and vets all agencies to ensure we have the top 10% of tech recruiters.
Working with the team at 10by10.io has been a great experience! April and her team have been nothing short of amazing in terms of the wide variety of roles on which to work, their outstanding communication, transparency and commitment to everyone's success. As a seasoned Executive Search Recruiter, I've worked with many teams. April's is by far the best. So good in fact, I made a lucrative placement in the first six weeks of my partnership with them.
In just a few months, we've already made three placements. Our candidates were thankful they had the opportunity to be introduced to additional clients, and are very happy in the jobs they landed. The team at 10×10 has been a pleasure to work with. They are incredibly knowledgeable about their clients, professional, and responsive. We look forward to many more placements.
10by10 has opened up my business to a number of new reqs, many of which I already had perfect candidates in mind for right off the bat. I've been able to make placements due to the speed and attentiveness to the 10by10.io team. I'm looking forward to growing and shifting more of my recruitment efforts to the 10by10 platform. 10by10 platform provides all the information needs to hit the ground running and is very easy to use.
We have had the pleasure of working with 10×10 this past year and made several placements. Their professionalism, experience, and knowledge of Silicon Valley has made our relationship a great collaboration. With our partnership, we have changed both the lives of the candidates we placed and the companies we serve. We look forward to continuing a long lasting relationship!
Trusted by Hundreds of Companies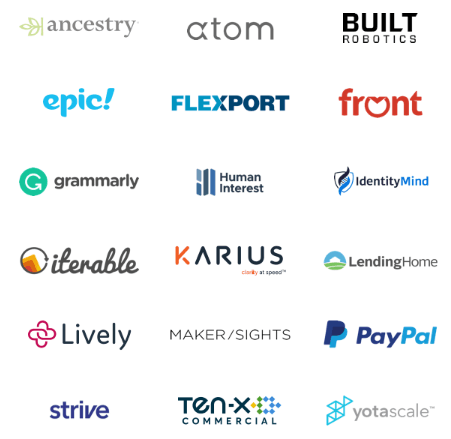 Trusted by Hundreds of Companies